Webinar Recording | What Employers Need to Know About COVID-19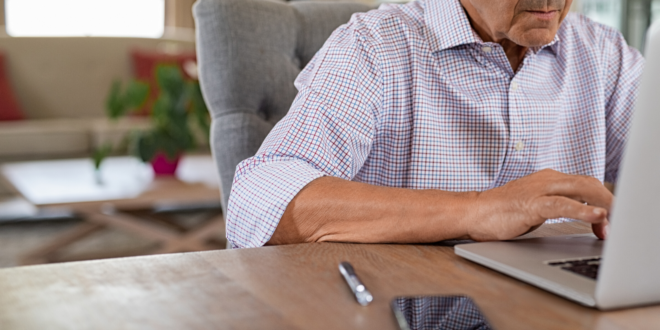 Every day we are waking up to a new list of challenges around the country, especially as pertains to employment-related issues facing employers in the wake of the COVID-19 coronavirus pandemic. The federal government recently acted with its most far-reaching response to date with the passage on March 18 of the Families First Coronavirus Response Act (FFCRA).
Jennifer Sandberg, partner with Fisher Phillips, will provide an overview about the impact on employers of the Families First Coronavirus Response Act (FFCRA), including the emergency expansion of the Family and Medical Leave Act (FMLA) and a new federal paid sick leave law, among other significant issues.
This webinar was recorded on Tuesday, March 24, 2020. PLEASE NOTE: The presentation was recorded on March 24 before the Department of Labor (DOL) issued its guidance late in the day. Based on the DOL guidance, as of March 25, the new law will go into effect Wednesday, April 1, 2020. Currently, the DOL guidance is just that – "guidance." The DOL still must issue implementing regulations. Enter the requested information below for immediate access to the webinar recording. 
View the Webinar Recording from March 24, 2020
View the Q&A Recording from March 25, 2020