Sip & Learn | 7 Steps to Making Bulletproof Hiring Decisions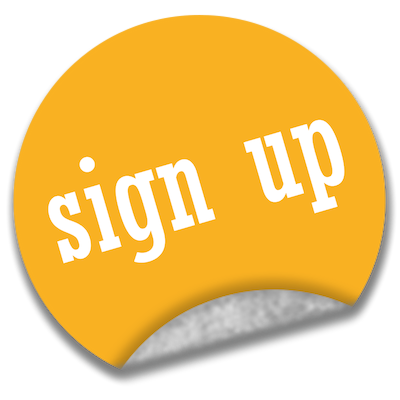 Almost half of new hires will fail within 18 months. With estimates of the cost of a bad hire ranging anywhere from $10,000 to $250,000, getting new employee selection right is critical to business success. While not all bad hires are predictable based on the employees' past performance and behavior, many are.
In this presentation, Mike Coffey, SPHR will outline a thorough background screening process that begins with a risk-based analysis of the position, identifies red-flag behaviors of concern for the position, includes a thorough employment application and interview process, and ends with verification of the information provided by the applicant.
He will also discuss important legal compliance issues, including the federal Fair Credit Reporting Act, Title VII of the Civil Rights Act, the EEOC's guidance on employers' use of criminal history, and the growing Ban-the-Box movement.
Learning Objectives:
How to analyze and document the risk factors associated with a position.
How to fairly and effectively evaluate applicant risk based on past behavior.
Understand the legal constraints on employers' use of criminal history information.
Understand employers' basic requirements under the Fair Credit Reporting Act.

This event has been sent for approval by the Human Resource Certification Institute and the Society for Human Resource Management to qualify for 1 recertification credit hour.
August 27, 2019




4:00 pm - 6:00 pm