Sip & Learn | Legally Using Criminal History & Background Checks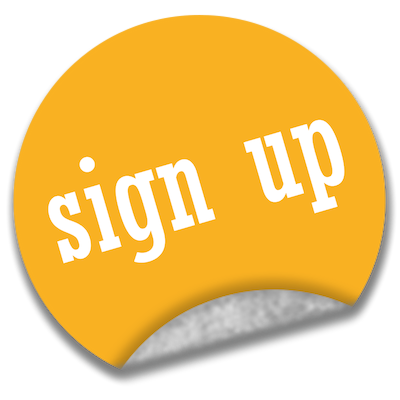 Because placing the wrong person in the wrong position can lead to loss, litigation, and liability, employers use a variety of application and interview techniques. But they also realize the importance of verifying the information provided by their job applicants.
At the same time, dozens of federal class action lawsuits have been filed against employers claiming violations of the Fair Credit Reporting Act (FCRA) and Title VII of the Civil Rights Act. This continues a several-year trend of class action lawsuits that have resulted in payouts to applicants and employees, including those who suffered no harm from the defendant-employer's actions.
In this presentation, Mike Coffey will discuss the ways employers can inquire into applicants' criminal histories and conduct background checks while avoiding the most common causes of background check litigation.

This event has been sent for approval by the Human Resource Certification Institute and the Society for Human Resource Management to qualify for 1 recertification credit hour.
November 5, 2019




4:00 pm - 6:00 pm