Sip & Learn | What's the Big Deal? Helping HR Directors Manage Conflict, Difficult People & Unhelpful Comments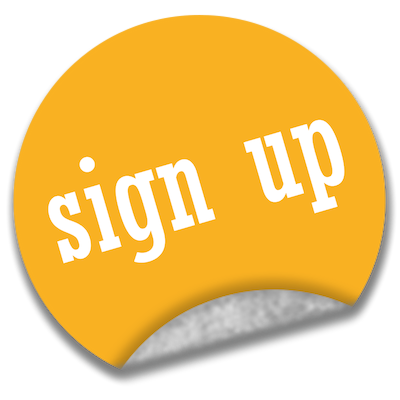 This presentation is designed to equip HR Directors with  tools and useful information to help them deal with conflict that arises in the workplace and the difficult behavior that accompanies it.  Conflict can keep employees from being productive and can create challenges for HR Directors they aren't equipped to deal with.  Time spent learning new skills and considering different perspectives will help manage self and those who are being difficult during challenging situations.
Learning Objectives: 
Consider how one healthy leader can impact an entire corporate culture.
Learn why difficult behavior isn't to be taken personally.
Experience how to effectively deal with unhelpful comments that can derail a constructive conflict management process.
September 12, 2019




4:00 pm - 6:00 pm