At Brinson Benefits, we have a clear internal brand mission—We grow winning teams. This mission embodies our commitment to improve the lives and market value of our people. It is our culture to invest in "growing winners" that develop great performers and amazing people in our organization. Brinson Benefits is an Equal Opportunity Employer.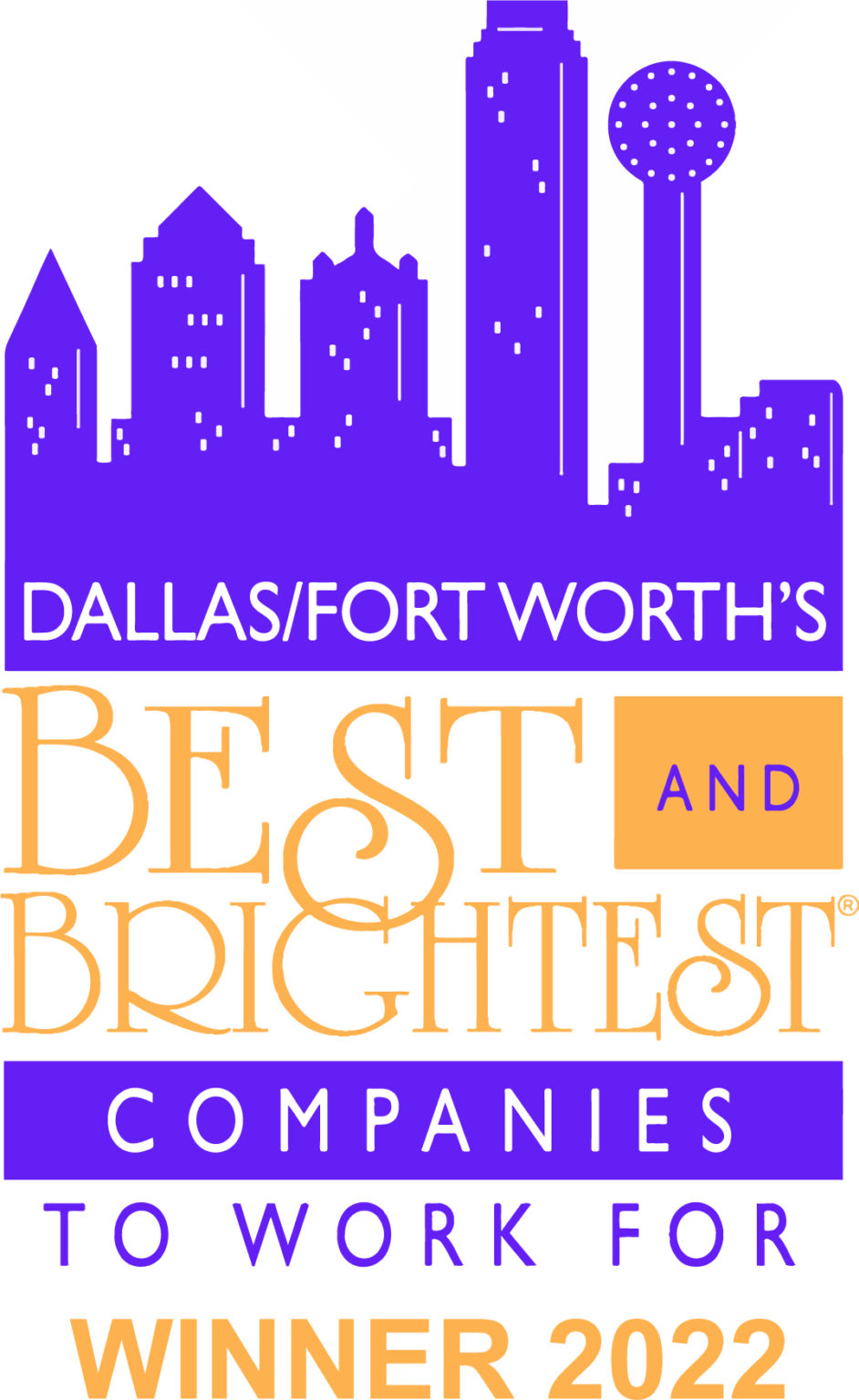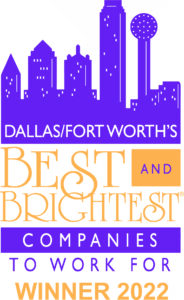 Senior Sales Account Executive
Are you……
A proactive, confident self-starter that thrives in competitive situations
Focused on winning whether at work or play
Persistent and tenacious in attaining your goals
Capable of explaining complex financial concepts in an easy-to-understand way 
Currently successfully prospecting and selling services to CFOs and CEOs   
Senior Account Executive
Are you……
A quick-thinking problem solver who is passionate about making a real difference (positive impact)?
A confident public speaker who can turn off the industry jargon bringing personality and connection to deliver a best-in-class open enrollment experience virtually or in person?
Gritty? Do you excel at the challenge of keeping many spinning plates in the air?
Well-versed in the technical aspects of fully insured and self-funded medical plans?
Curious, compassionate, and open to occasional costume or dance parties at work?
Employee Benefits Administrator
Are you……
knowledgeable about HRAs, HSAs and FSAs?
the kind of person who excels at managing tasks on time and "by the book?"
somewhat analytical with a systematic approach to your work?
pleasant and factual when dealing with employers and employees?