At Brinson Benefits, we have a clear internal brand mission—We grow winning teams. This mission embodies our commitment to improve the lives and market value of our people. It is our culture to invest in "growing winners" that develop great performers and amazing people in our organization. Brinson Benefits is an Equal Opportunity Employer.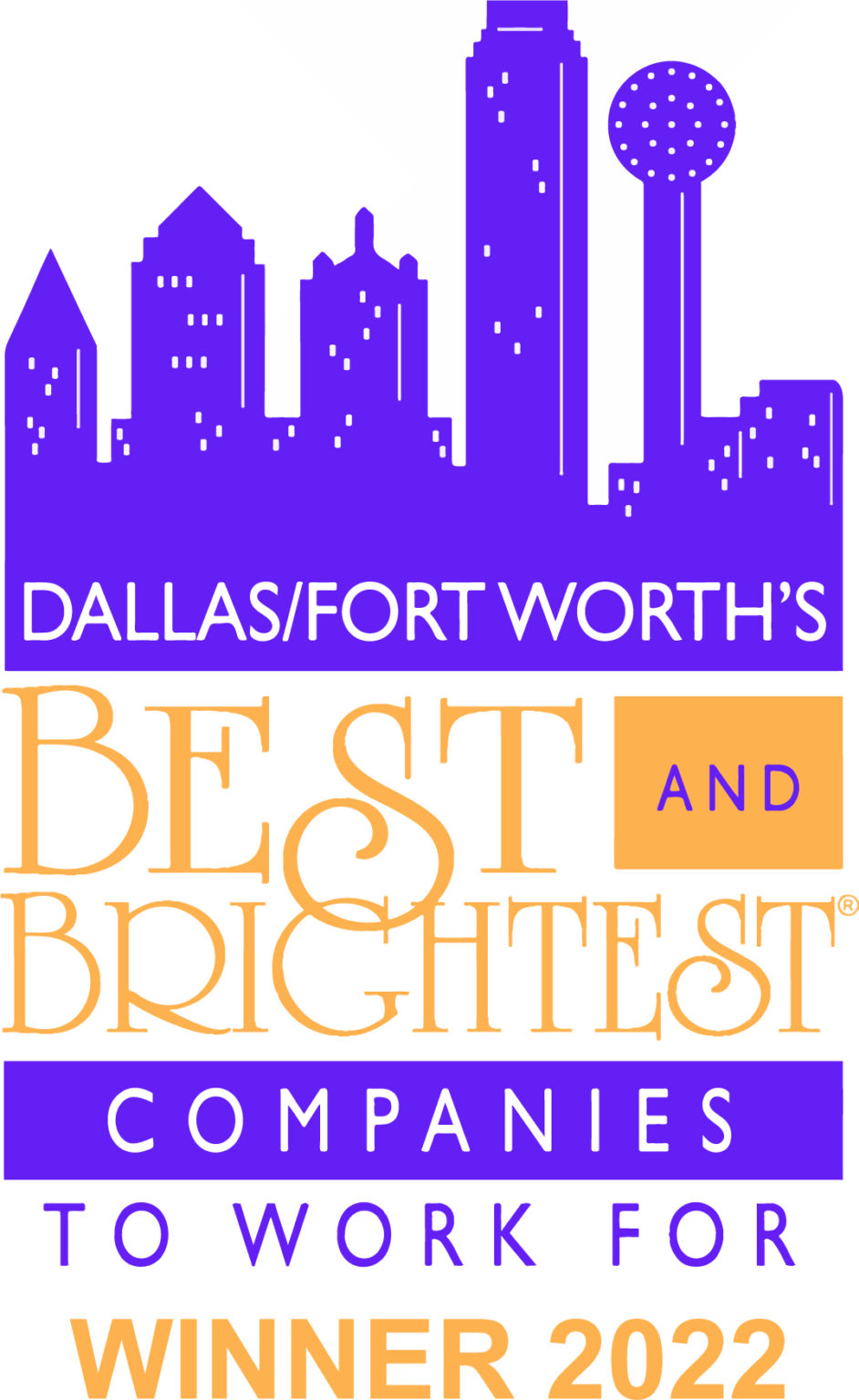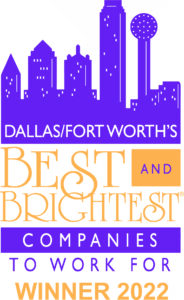 Senior Sales Account Executive
Are you……
A proactive, confident self-starter that thrives in competitive situations
Focused on winning whether at work or play
Persistent and tenacious in attaining your goals
Capable of explaining complex financial concepts in an easy-to-understand way 
Currently successfully prospecting and selling services to CFOs and CEOs   
401k Practice Leader
Are you……
An expert at strategizing with clients in supporting group 401k Plans?
Logic based, project oriented, and prone to take on multi-task opportunities?
Able to apply a communication style that is professionally social and to-the-point?
Effective in client compliance deadline management as well as thorough and well organized to ensure proper protocols are followed for optimal execution?
Employee Benefits Administrator
Are you……
knowledgeable about HRAs, HSAs and FSAs?
the kind of person who excels at managing tasks on time and "by the book?"
somewhat analytical with a systematic approach to your work?
pleasant and factual when dealing with employers and employees?