Live Webinar | Shedding Light on Qualifying Events and Special Enrollment Periods
January 27, 2023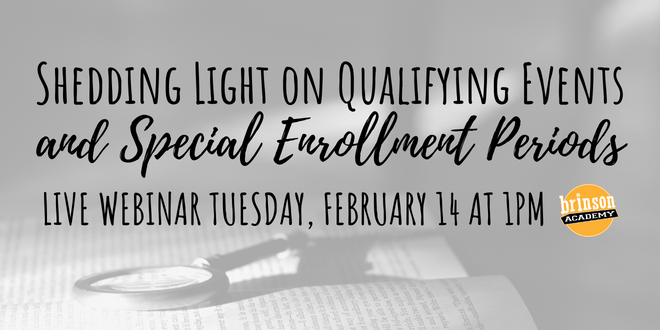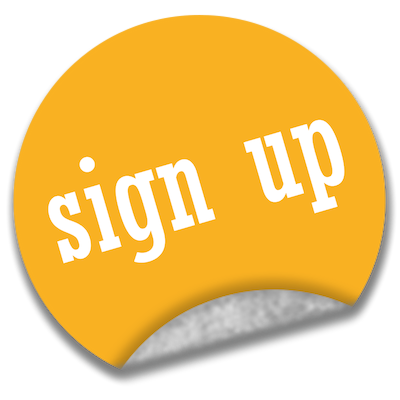 Attend this month's webinar to learn how, when, and why the Internal Revenue Service allows an employee to make midyear election changes.
Gain insights into:
Section 125 irrevocable plan elections
Which family members are impacted by permitted changes, and the "family glitch"
Common HR errors and oversights
Be able to answer these questions:
When can (and can't) employees make a change outside of open enrollment?
How are tax-favored accounts impacted by permitted changes?
What applicable plan documents should an employer have and what are the penalties for non-compliance?
This webinar has been submitted to the Human Resource Certification Institute and the Society for Human Resource Management to qualify for 1 recertification credit hour.

February 14, 2023




1:00 pm - 2:00 pm