Sip & Learn | Moneyball for Business Owners & Their Execs: Using Culture Index to Build Winning Teams

Finding, retaining and motivating top-tier talent is no easy task.   Simply put, it's a war on talent, and owners need real data to make real human people decisions.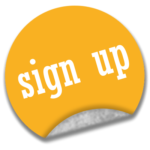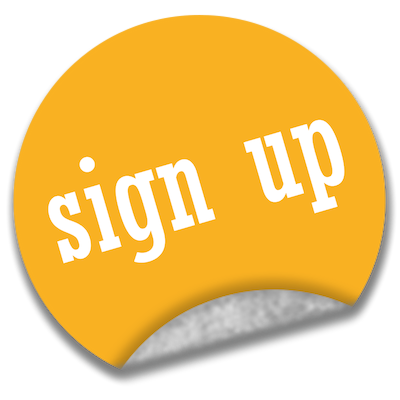 To compete at the highest levels, how do you know whether you have the right team around you?   
Better yet, how do you know what you're hiring, and who will show-up 90-days after the honeymoon is over?
October 23, 2019




4:00 pm - 6:00 pm