Live Webinar | Medicare 101
August 15, 2022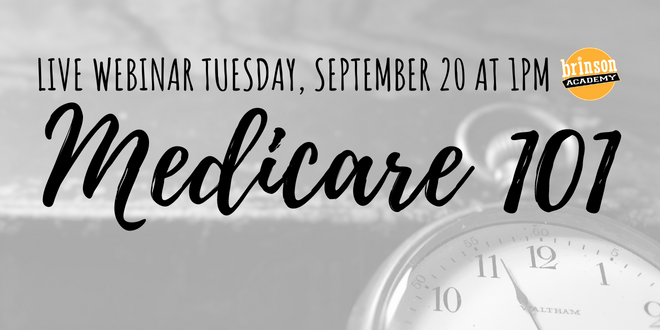 Medicare impacts employer administration and employee utilization of their group medical insurance plan in many ways. Employers need to manage: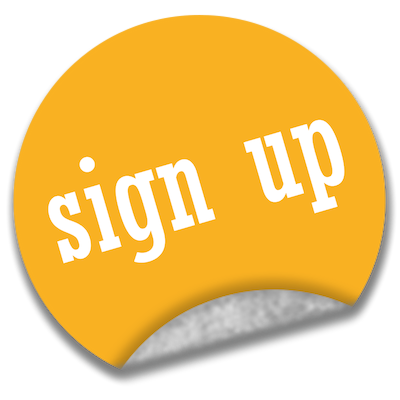 Coordination of benefits between Medicare and the group health plan
Reporting
Medicare and HSA contribution pitfalls
Open enrollment periods
Claim subrogation
This webinar will help you confidently manage benefits for Medicare-eligible employees by answering these questions:
Why do I need to complete the CMS disclosure form?
Who do I include in the disclosure?
What are the acceptable ways to provide Medicare Part D creditable coverage letters to my employees and their spouses?
Can an employee enroll in the group health plan and also receive prescription drug coverage from Medicare?
Can my employee continue to contribute to the HSA after enrolling in Medicare?
Can I request that my over-65 employees enroll in Medicare instead of the group health plan?
This webinar has been submitted to the Human Resource Certification Institute and the Society for Human Resource Management to qualify for 1 recertification credit hour.

September 20, 2022




1:00 pm - 2:00 pm