Live Webinar | Navigate Your Way Through FMLA
May 26, 2023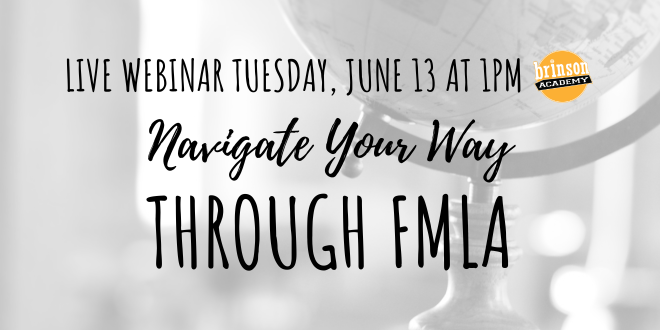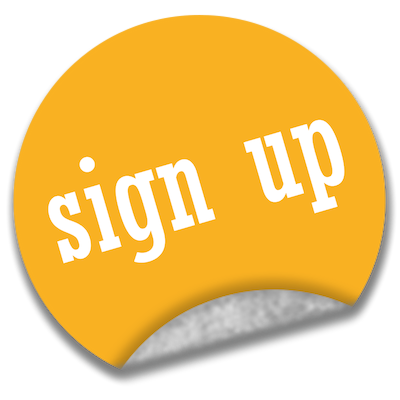 Attend this month's webinar to learn how to recognize if you are a covered employer, which employees are eligible, and qualifying reasons for Family and Medical Leave (FMLA).
Gain insights into:
Regulations surrounding mental health and substance abuse leave
Managing benefits during FMLA leave
Coordination with disability insurance and workers' compensation
Be able to answer these questions:
What are an your obligations when an employee submits a resignation or fails to return to work while on FMLA leave?
What guidelines must you follow when an employee submits a vague or incomplete FMLA certification?
Can an employee work another job ("moonlight") while on FMLA leave?

June 13, 2023




1:00 pm - 2:00 pm