Advocacy in Action | Auditing Claims and Facilitating Refunds
December 7, 2022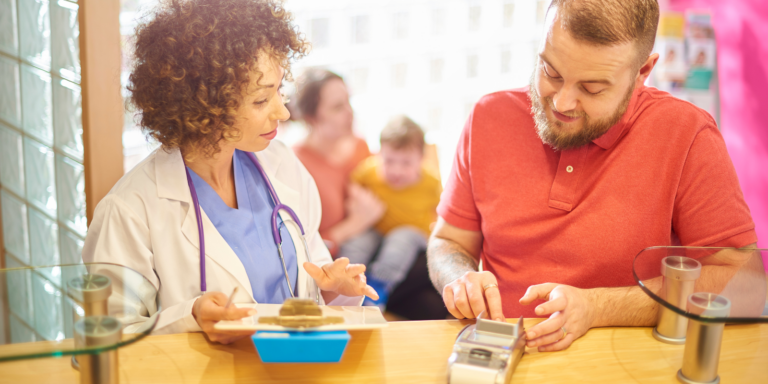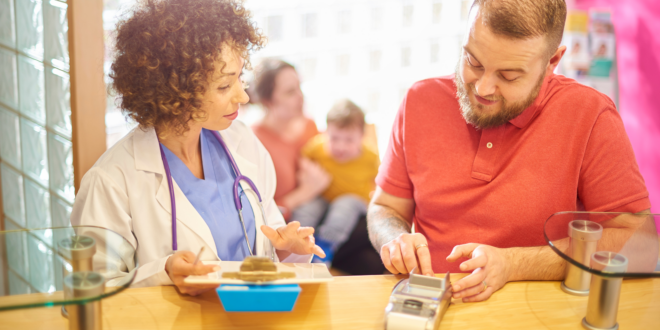 A member contacted his Patient Advocate to request an audit of his eye surgery claims. He felt he might have paid the doctors too much. The Patient Advocate reviewed the bills and EOB's and discovered that the member had definitely overpaid the surgeon by over $800.
The Patient Advocate contacted the provider's office and spoke with the billing department regarding the overpayment. The billing department confirmed the member was due credit and saw he had a follow-up appointment scheduled the very next day. They told the Patient Advocate if the member would bring his credit card with him, they would reverse the overpayment and credit the amount back onto his card.
The member really appreciated the Patient Advocates help and shared these words of praise:
"I was quite excited to get a refund back on my credit card…could not have done it without your help. Thank you so much!"
---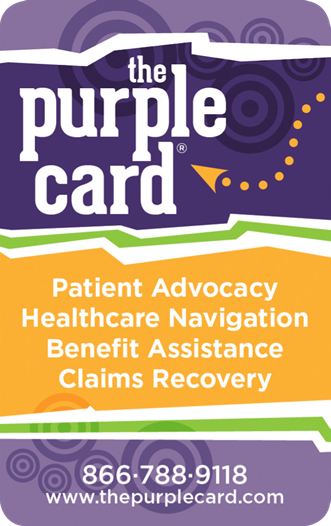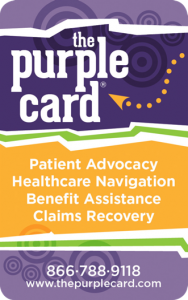 At Brinson Benefits, we care about the patient's best interest. We believe the patient should have an available healthcare navigator and advocate. Our Patient Advocates at The Purple Card® are highly trained to educate members about available benefit programs. They work hard to resolve issues with providers and insurers.
The Purple Card® is an independent health care advocacy and assistance service. Our Patient Advocates provide time and cost-saving services to resolve concerns about benefits programs. We not only assist our members, but we also educate them on ways to maximize health care coverage and other available benefit programs.