Advocacy in Action | Scheduling Assistance
May 23, 2023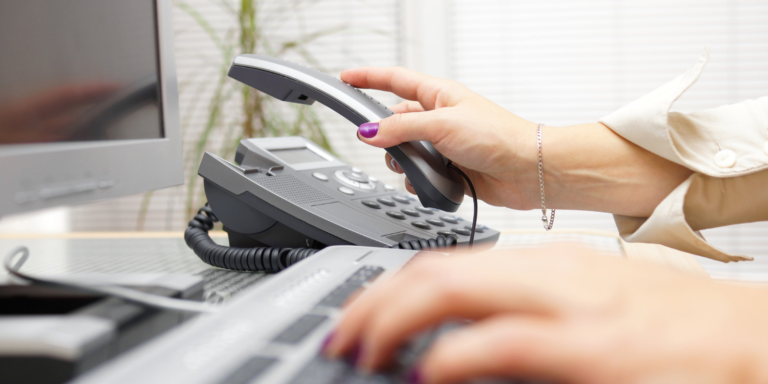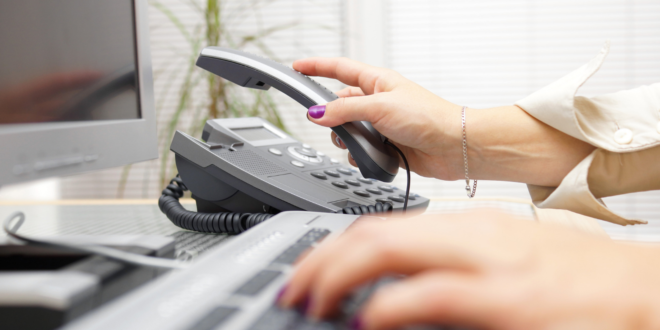 Our Patient Advocates are serious about service. As an independent resource, they are available to our members to help them resolve any concerns about their benefits program.  They can assist with concerns about claims, patient referrals, balance bills, enrollment delays, or any benefits issue.
How The Purple Card® was able to assist…
A member needed help scheduling a treatment the doctor recommended without incurring a potential delay. The member called The Purple Card® to see what they could do to assist.  The Patient Advocate knew exactly what to do and quickly assisted the member with the scheduling of the needed treatment.  The member was very grateful and this is what he had to say about the services received from The Purple Card®:
"I wanted to take a moment to brag on The Purple Card®.  I called yesterday and had what I thought was going to be a potential timing problem with a treatment the doctor said I needed.  The Purple Card® knew who to call and quickly resolved the matter.  My Patient Advocate even provided me with specific instructions, including the name and phone number of the individual I needed to contact so the treatment would not be delayed. Bravo, to The Purple Card®!  This was my first call to them and now I am a believer!"
---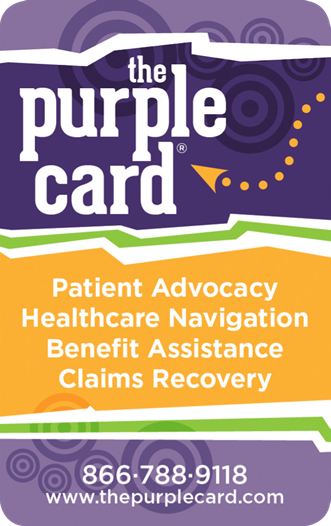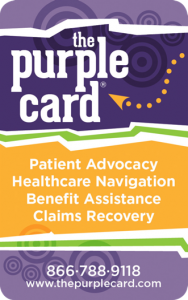 At Brinson Benefits, we care about the patient's best interest. We believe the patient should have an available healthcare navigator and advocate. Our Patient Advocates at The Purple Card® are highly trained to educate members about available benefit programs. They work hard to resolve issues with providers and insurers.
The Purple Card® is an independent health care advocacy and assistance service. Our Patient Advocates provide time and cost-saving services to resolve concerns about benefit programs. We not only assist our members, we educate them on ways to maximize health care coverage and other available benefit programs.