Diversity, Equity, and Inclusion | The Power and Purpose of Interest Groups
November 15, 2022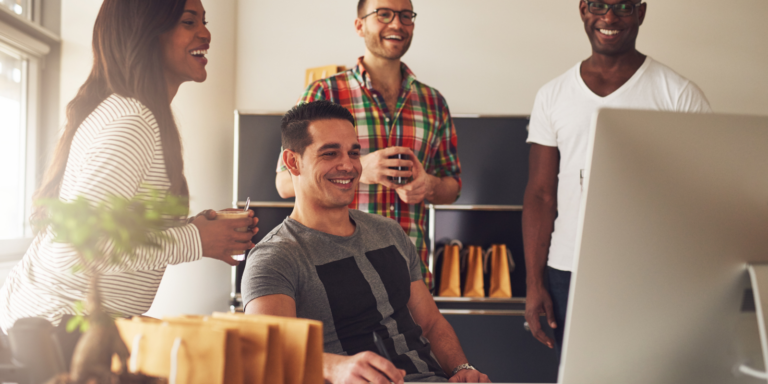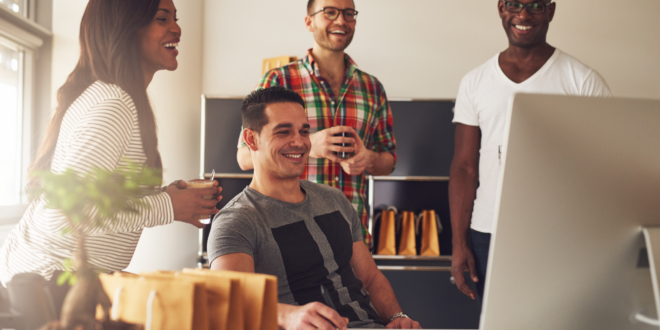 Employee Resource Groups, otherwise known as ERGs, are voluntary interest groups led by employees.
ERGs are organized around a common theme and support a more inclusive workplace.
HR practitioners often play a crucial role in working with employees to get ERGs off the ground. Your company may be considering expanding your ERG offerings, or you may be at the idea stage of launching your first ERG. HR professionals in either position will want to keep these practical tips in mind as they promote new ERGs.
Start with a pilot group.
It is okay to start small. In fact, this is a smart way to gain employee interest and garner senior leadership support. In essence, a pilot group is a small-scale sample to test the idea's viability. Use employee feedback and data from your employee engagement surveys to identify one interest group to start. Are you looking to support expectant mothers? Try a working mother ERG. Are your remote employees craving a network? Try a remote employee ERG.
Identify a leadership sponsor.
Although ERGs are employee grassroots programs, they need the leadership backing to thrive. A best practice is to have one executive sponsor for each interest group. A sponsor can help communicate initiatives and programs and help the Employee Resource Group get visibility (and funding).
Recognize employee contributions.
Acknowledge employees who put effort into managing an ERG. These colleagues are juggling their day jobs and additional duties for the ERG. Companies that recognize individual ERG contributions will see a marked difference from those that do not. Can employee contributions be addressed in check-in feedback or accounted for on performance reviews? What other ways can these ERG culture builders be rewarded?
Employee Resource Groups can help provide identity for employees with a common interest. HR practitioners can support ERG rollout by launching a pilot, identifying a leadership sponsor, and recognizing employee contributions.
Originally featured in UBA's November 2022 HR Elements Newsletter.