Workplace Culture | Use Coaching to GROW Your Employees
December 6, 2022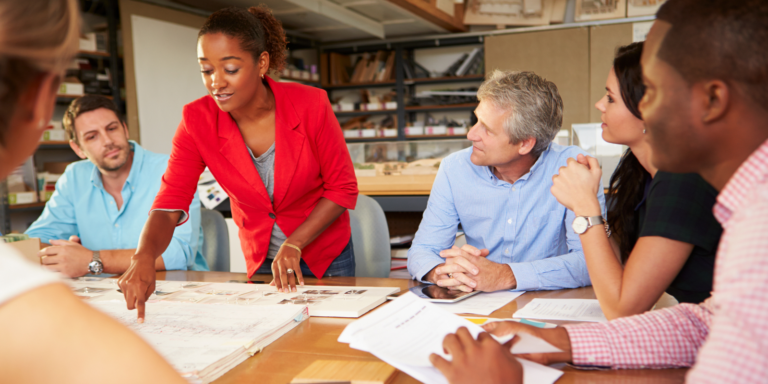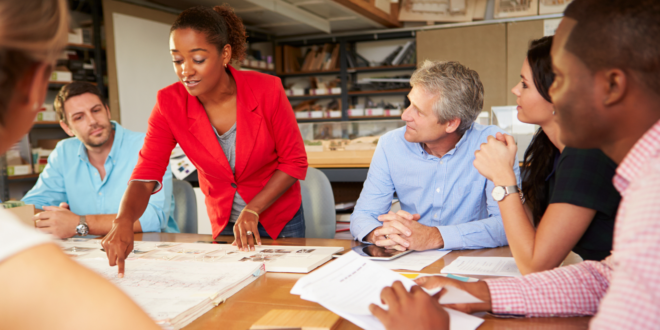 Coaching is a conversational tool used to motivate and develop employees. And while managers do not need a certification to coach employees, it is helpful to use a model to structure coaching conversations.
One of the most popular frameworks today is called the GROW model, which was developed by Sir John Whitmore and his team in the 1980s.
One of many reasons the GROW model withstood the test of time is its simplicity. Managers can use questions to move the conversation forward through the steps of this framework.
Goal: the endpoint the employee would like to achieve
What does success look like in this situation?
In an ideal world, what would be your goal?
How will you know when you have met your goal?
Reality: the present situation
What does the situation look like today?
What are you doing that is getting in the way of your goal?
What have you done thus far?
Options: ideas on next steps to achieve this goal or solve the problem
What is one thing you could do to solve this problem?
What steps could you take?
Who could help you with this?
Will: commitment to action
With which option would you like to move forward?
What will you do to take action?
When would you like me to follow up on this commitment?
Coaching is based on the principle that the "coachee" innately has the knowledge and resources needed to make good decisions. Using a coaching mindset empowers employees to engage in finding their own solutions. HR professionals and managers can use the GROW framework to coach employees through their challenges.
Originally featured in UBA's December 2022 HR Elements Newsletter.