Dear HR Manager from Money Talks
January 3, 2023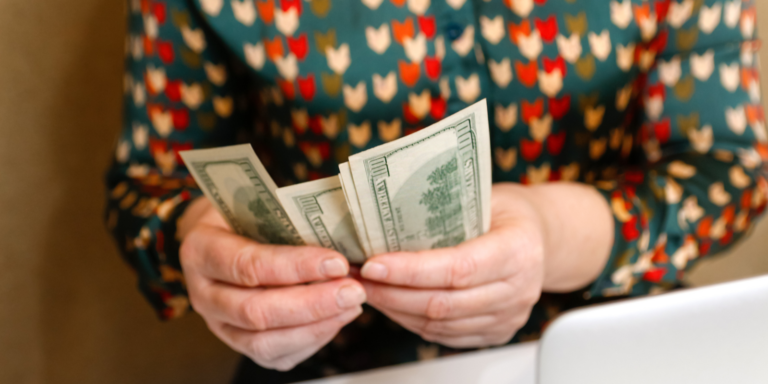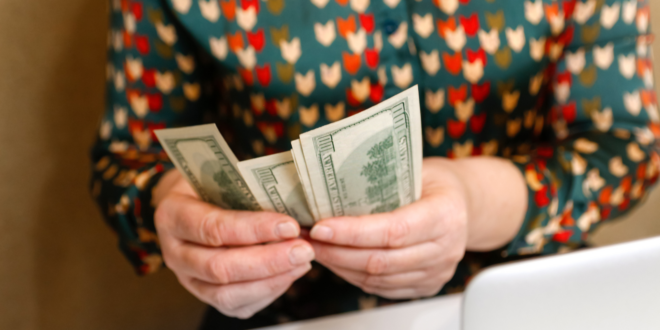 Dear HR Manager,
I am delivering 2023 compensation updates to my team. In the past, I sent an email with the results and an offer to meet if they had any questions. Many seemed disappointed with their increase or needed clarification about the outcome. This year, I want to be more prepared. What is the best practice for discussing compensation changes with my staff?
– Money Talks
Dear Money Talks,
Compensation can be an uncomfortable topic to broach with direct reports. However, with the right information, you can turn this process into a chance to promote understanding and trust.
Schedule a meeting.
It's best to have the conversation in person or via a virtual call. Plan on at least 30 minutes, so you have enough time to respond to concerns, questions, or next steps.
Share the data.
Be straightforward in sharing the numbers, including their base salary increase and bonus, if applicable. Then, follow up the conversation with an email so your employee can refer to it later.
Share what it means.
This is the most crucial part of the conversation. Communicating figures alone can leave a lot to the imagination – partner with your HR team to determine what information can be shared. Remember, your employee may not have the big picture. Be ready to answer questions from your employee.
A few questions to consider:
How does the raise compare statistically within the organization or external market?
Was this a flat increase or based on a "pay for performance" approach?
What factors about their job performance contributed to their compensation?
Let the data help you tell the story. Your team will appreciate your informative feedback.
– HR Manager
Originally featured in UBA's January 2023 HR Elements Newsletter.