Diversity, Equity, and Inclusion | Evaluating Company Location: Remote or Onsite
May 16, 2023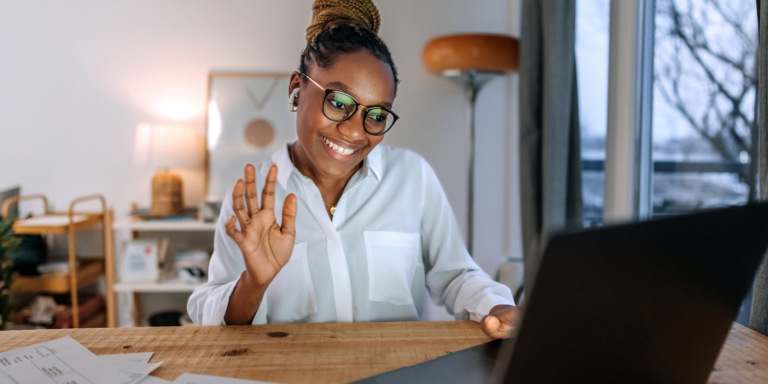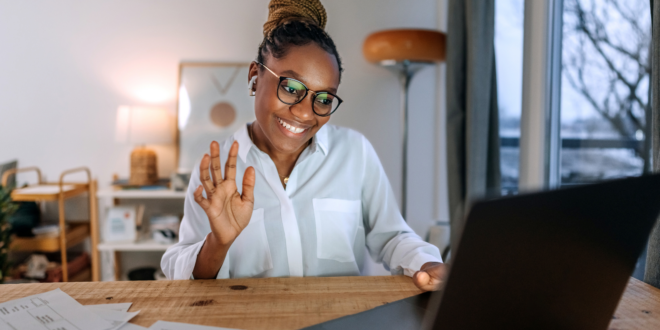 The coronavirus (COVID-19) pandemic transformed the way we work. Many offices closed for the foreseeable future and office workers transitioned to working from home.  A recent survey by ResumeBuilder.com showed 90% of companies surveyed will return to the office in 2023.
Evaluate the following criteria to decide the appropriate model for your business.
Type of work.
Consider how your employees spend the majority of their time on the clock. For example, is live collaboration key to supporting your business model? If they engage with customers face-to-face, an onsite model may be required. If instead, your employees are performing deep thought work, evaluate whether there are fewer distractions in or out of the office.
Access to talent.
Evaluate your current talent pipeline. Are you recruiting locally or across the U.S.? Virtual opportunities tend to attract more applicants but there are legal considerations. In addition, companies must account for the varying minimum wage rates and payroll requirements of recruiting in different locations.
Cost.
The onsite work model involves real estate, office supplies, and equipment costs. For a virtual model to be successful, companies will need to invest in collaboration technology and meeting space for onsite touch points throughout the year.
Employee wellness and mental health.
Remote work may encourage a healthier work-life balance, but can also make it difficult for employees to separate from work. Virtual work can also lead to isolation and increased feelings of loneliness. HR professionals and leaders will want to survey employee sentiment in their current model to evaluate how to support a healthy balance.
Returning to the office or a remote model has pros and cons. While evaluating your options, remember a third choice exists: a hybrid model that allows for both office and home time. This may be the ideal choice for companies that want the best of both worlds.
Originally featured in UBA's May 2023 HR Elements Newsletter.