Workplace Culture | Exit Strategy: Outplacement
May 9, 2023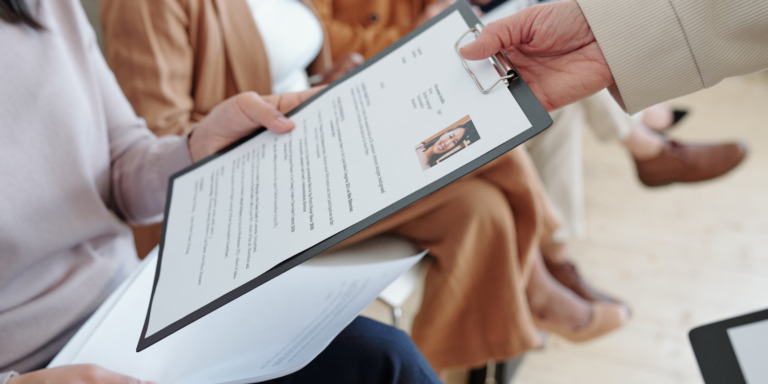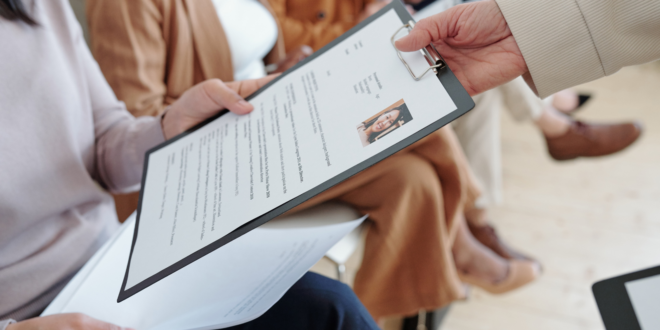 Downsizing and workforce reductions are difficult decisions for any business. Outplacement services can help ease the transition for displaced employees and the employer. Outplacement is an employer-sponsored benefit to help workers develop skills and tools to find new employment after being terminated or laid off. A 2021 Mercer study showed that fewer than 45% of companies used outplacement services for most terminations.
In today's economic climate, it may be time to evaluate whether utilizing an outplacement service makes sense for your organization.
Here are some of the top reasons employers choose to use outplacement.
Helps exiting employees.
Losing a job is one of the hardest things a person can go through because it affects so many facets of their life. Enrolling exiting employees in outplacement services provides them with resources to begin a new job search and helps to build their confidence. Services may include resume writing, interview workshops, and dedicated career coaching.
Protects employee morale.
Remaining employees often struggle following the departure of work colleagues. They worry about the welfare of departing staff and the security of their own jobs. Companies that offer outplacement may ease this transition and support the morale of the employees who stay onboard.
Preserves company brand.
How a company treats its employees upon arrival and departure says a lot about the organization. A company's reputation can be tarnished when it fails to support employees in the last stage of the employee lifecycle. Offering departing employees an outplacement benefit helps maintain the company's brand in the talent market.
Identify your company's goals in offering an outplacement program before meeting with potential vendors. The quality of their services and client relationships is an extension of your organization, and you will want to ensure you are comfortable with their approach.
Originally featured in UBA's May 2023 HR Elements Newsletter.