Advocacy in Action | Prescription Drug Claims
April 25, 2023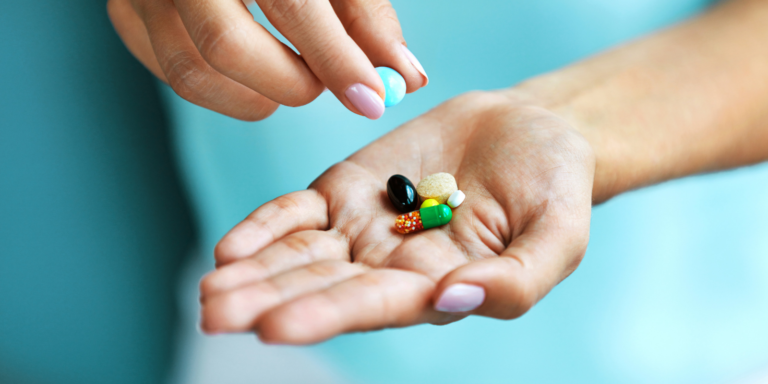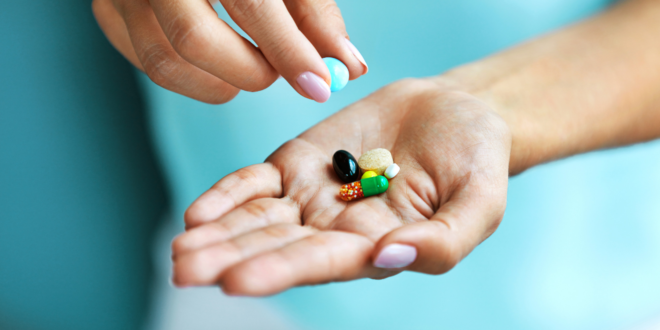 A member's husband was taking 4 different prescription medications each month. The upfront cost seemed to be much more than the member felt they should pay under their insurance plan. The member contacted Purple Card for assistance and asked them to check into what was going on with the prescription costs. The Patient Advocate contacted both the pharmacy and the insurance carrier regarding how the prescriptions were being processed under the plan. After speaking to the pharmacy, she found they had been processing the prescriptions under an incorrect group number. This caused the upfront cost to be much, much more than they should have been under the plan. Once the insurance company was made aware, they reviewed and reprocessed all of the prescription claims for that year. This resulted in a member refund of $3,506.39. This is what the member had to say about the services received from The Purple Card®:
"Thank you SO much. I never dreamed the claim refund was going to be so much."
---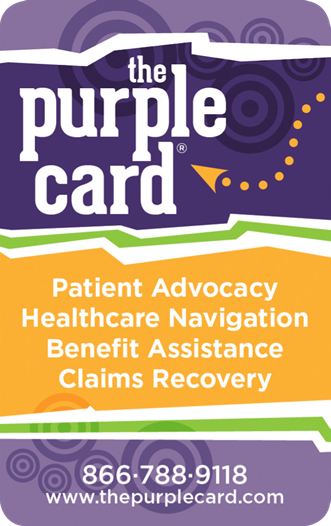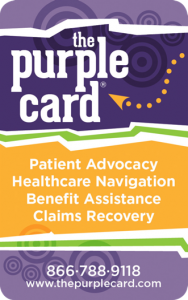 At Brinson Benefits, we care about the patient's best interest. We believe the patient should have an available healthcare navigator and advocate. Our Patient Advocates at The Purple Card® are highly trained to educate members about available benefit programs. They work hard to resolve issues with providers and insurers.
The Purple Card® is an independent health care advocacy and assistance service. Our Patient Advocates provide time and cost-saving services to resolve concerns about benefit programs. We not only assist our members, we educate them on ways to maximize health care coverage and other available benefit programs.