Advocacy in Action | Hospital Bill Assistance
February 16, 2023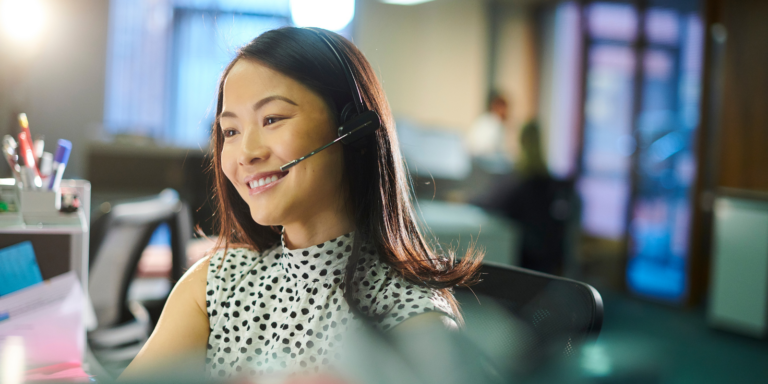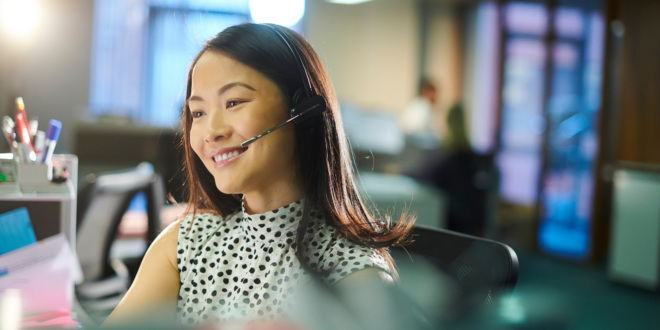 A member was hospitalized and received a provider bill for medical supplies totaling $3,137.75 and an explanation of benefits from the insurance carrier showing a member responsibility of $64,398.00 for the hospital bill.  The member knew he had already satisfied the plan's $1,500 in-network deductible and he was concerned about owing these large amounts.  He contacted his Purple Card Patient Advocate for assistance.  The Patient Advocate contacted the insurance carrier and found additional medical information was needed by the insurance carrier to process the claims.  The Patient Advocate helped the insurance carrier obtain the needed information.  On the $3,137.75 amount, the member only owed $3.06.  However, the Patient Advocate contacted the service provider and they agreed to write the small balance amount off, so in the end, the member did not owe anything.  On the $64,398.00 amount, the member also did not owe anything as the entire amount was covered by the insurance plan.  The member was very grateful and really appreciated all of his Patient Advocate's efforts.
---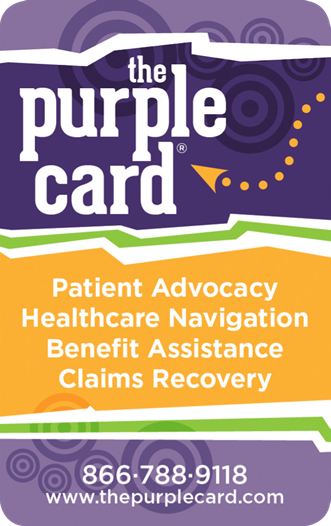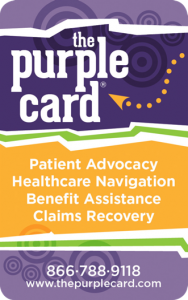 At Brinson Benefits, we care about the patient's best interest. We believe the patient should have an available healthcare navigator and advocate. Our Patient Advocates at The Purple Card® are highly trained to educate members about available benefit programs. They work hard to resolve issues with providers and insurers.
The Purple Card® is an independent health care advocacy and assistance service. Our Patient Advocates provide time and cost-saving services to resolve concerns about benefit programs. We not only assist our members, we educate them on ways to maximize health care coverage and other available benefit programs.