Advocacy in Action | Specialty Pharmacy Prescription Drug
July 15, 2022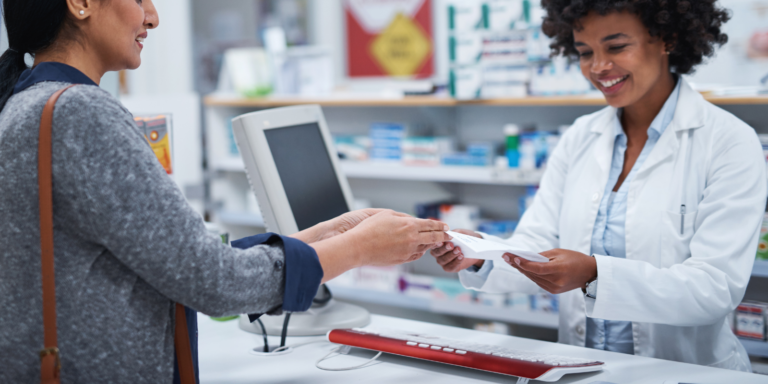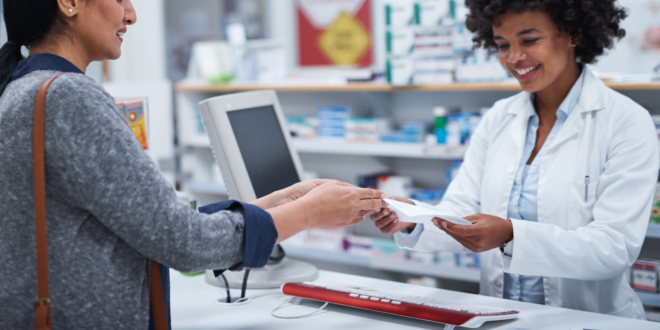 A member's daughter has a chronic illness and needed help obtaining a special prescription drug to treat the condition. The child had been taking another prescription drug but had experienced an adverse reaction causing the child to be hospitalized. The member needed the daughter's new prescription drug right away. When the member tried to fill the prescription for the new drug at the pharmacy, the pharmacist advised the drug required a special authorization and approval by the insurance carrier. The member was in a panic. Her daughter needed to start on the new prescription drug immediately. The member needed to have the prescription drug approval escalated and quickly resolved at the insurance carrier level. A co-worker reminded her of Purple Card. Frustrated and unsure what next steps to take, the member pulled out her Purple Card and called the Purple Card Hotline for help. The Patient Advocate immediately went to work by contacting both the insurance carrier and doctor. After multiple phone calls and a number of emails, the Patient Advocate was able to obtain the necessary approval and a 6-month authorization for the drug. The Specialty Pharmacy overnighted the member a drug starter kit and one refill of the prescription drug. Arrangements were put in place for the Specialty Pharmacy to give the member a courtesy call when it is time to submit the refill request. The member was very relieved and grateful for the assistance from Purple Card and told the Patient Advocate how much she appreciated her help.
---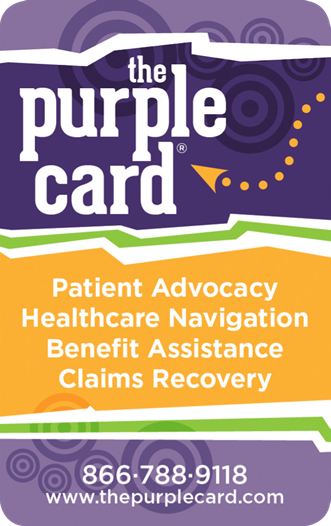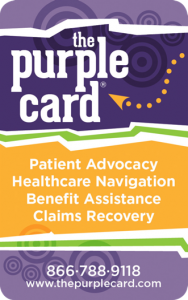 At Brinson Benefits, we care about the patient's best interest. We believe the patient should have an available healthcare navigator and advocate. Our Patient Advocates at The Purple Card® are highly trained to educate members about available benefit programs. They work hard to resolve issues with providers and insurers.
The Purple Card® is an independent health care advocacy and assistance service. Our Patient Advocates provide time and cost-saving services to resolve concerns about benefits programs. We not only assist our members, but we also educate them on ways to maximize health care coverage and other available benefit programs.