communication
July 20, 2017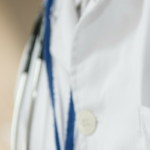 Does your company offer healthcare? Check. Does it offer a 401(k) program? Check. How about paid time off and tuition reimbursement? Check and check. Now, does it offer petfriendly perks? Huh?  Some of the latest and greatest company benefits have been the recognition that pets of employees are ...
July 19, 2017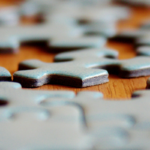 Not too long ago, it was assumed that Social Security would pay for most people's retirement needs. Now, we know better and most employees, regardless of their age, are aware that they need to save additional funds for their retirement. In fact, many younger employees believe that Social ...
February 24, 2012
Are your employees genuinely interested and committed to the success of your company and the work they perform? For many employers, this scenario is all too familiar: A company starts a wellness program or purchases a stellar benefit in the hopes that they will boost morale, retain top talent and even shrink health insurance costs. Yet the company still ends up with an unhappy and unhealthy workforce that is unproductive and difficult to motivate.