Diversity, Equity, and Inclusion | Reorganizing Your Hiring Process to Avoid Groupthink
August 15, 2022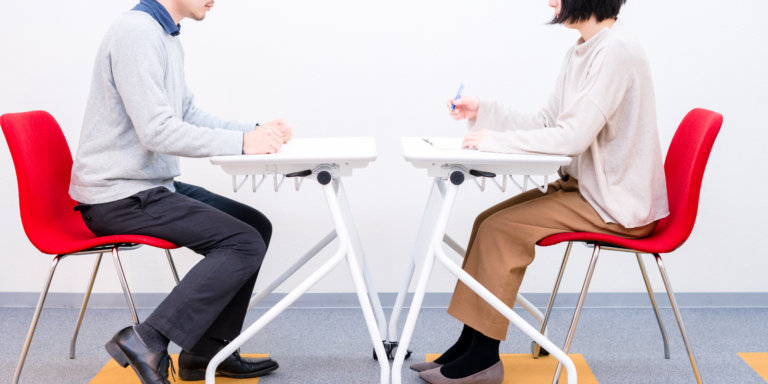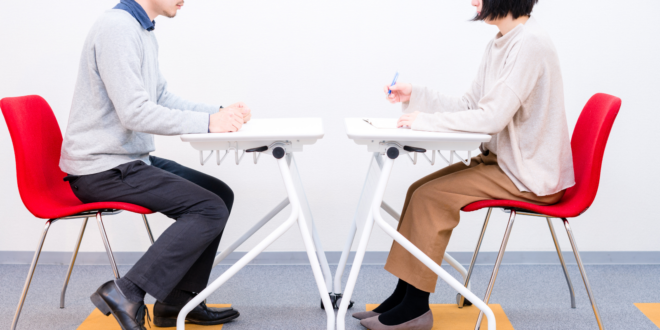 Humans have an innate drive to "fit in," and it shows up in all shapes and sizes. The cognitive bias, groupthink, is influenced by the desire to conform and may result in a poor or irrational group decision. Subconsciously, individuals may be swayed by popular opinion or status and fear others will not accept their ideas.
Groupthink can wreak havoc on hiring decisions. Guiding your internal hiring process using these best practices can support fair and equitable hiring decisions.
Structure the interview process where each hiring team member "owns" a specific part of the interview. Questions on leadership skills, prior work experience, and culture should be pre-defined. This format encourages unique feedback since no two interviewers will be asking the same question.
Create individual scorecard entries to create a rubric. Discuss with the hiring team so they know how to rate competencies and understand what constitutes a "high" or "low" score so that interviewers are not biased.
Schedule a debrief with the hiring team after completing all candidate interviews. The hiring team should not share notes or opinions before this meeting. They need to understand that confidentiality is vital in hiring to avoid bias and give candidates a fair chance.
Finally, create a recruitment process that provides clear structure to candidates as well. Your hiring team is then on their way to finding their next great hire.
Originally featured in UBA's August 2022 HR Elements Newsletter.