advocacy

At Brinson Benefits, we care about the patient's best interest. We believe the patient should have an available healthcare navigator and advocate. Our Patient Advocates at The Purple Card® are highly trained to educate members about available benefit programs. They work hard to resolve issues with providers and insurers.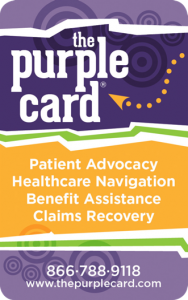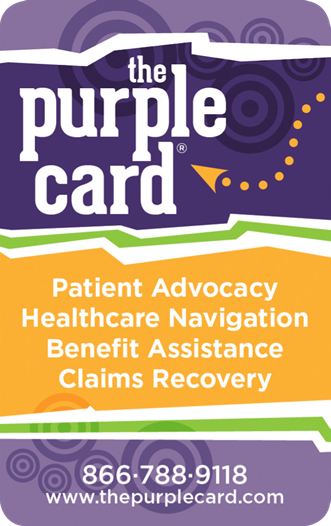 Our Patient Advocates:
Help patients locate in-network providers or physicians
Recover claim underpayments
Answer questions about prescriptions
Assist with enrollment delays
Settle balance bills from hospitals
Assist patients with overwhelming paperwork
Claims recovery is big business at Brinson Benefits. In 2012, Brinson Benefits resolved more than 11,000 benefit-related issues and patient inquiries. As a result, our Patient Advocates audited more than $3.8 million in claims that were suspected of being mistakenly denied, delayed or billed in error. Our Patient Advocates recovered more than $1.6 million of the $3.8 million in audited claims.
Our advocacy services save employees and HR professionals a great deal of money, time and frustration.